CA License # 965381 C - 33 C - 61 D - 38 Bonded & Insured
California Log Home Services
One simple page with everything you need to get the end results you want and beyond.
propressurewashingandpainting.com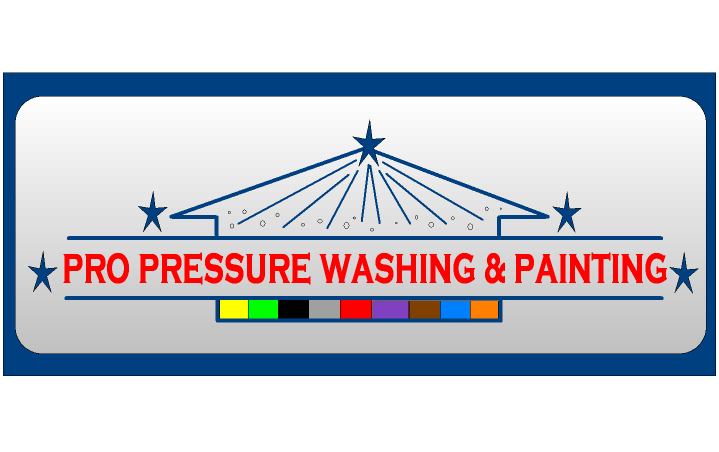 Professional Log Home Restoration & Preservation Services
Call

530-919-2710

or use the contact box below

to be on the Log Home Service limited schedule.
Providing Service to Northern California,USA
A Local California Company

Specializing in Services for:
Log Homes - Log Cabins - Log Buildings - All Log Structures
​
Log Home Restoration

*

Log Home Staining
​
Log Home Chinking

*

Log Home Maintenance
Log Home Repair
Deck Staining/Sealing & Restoring



Will travel anywhere in N. CA. for the right work.
Patience, knowledge & love of the work to get the projects you need, done correctly above all else. Providing mannerly, clean, and safe work areas while being kind to the environment.
A diverse line of product choices from these manufacturers and more:
​
Armstrong-Clark, Benjamin Moore,
EACO, Flood, Perma Chink, Sashco, Sherwin Williams, Weatherall.
Serving these local CA. areas:
Pollock Pines
Camino
Placerville
Rescue
Folsom
Rancho Cordova
Shingle Springs
Coloma
El Dorado
El Dorado Hills
Lake Tahoe
Cameron Park
Kirkwood
Silverfork
Pacific House
Granite Bay
Meyers
Strawberry
Twin Bridges
Emerald Bay
Sacramento
Lake Pillsbury
Northern California AREA WIDE.
Call or email today! Talk with a log care specialist about your log home or building.
There's a lot to know when maintaining a log home....PPWP is quite knowledgeable with wide range of expertise.
PPWP is honest and hard working... Over time, I had researched many books, articles, log home maintenance companies, professionals, etc. on the proper and only ways to care for the logs. I knew ,that Dale knew, what he was talking about!
- Renee
Pro Pressure Washing & Painting did an excellent job on my Home. It actually turned out better than I thought since the Logs and decks were so dirty. It looks like a brand new log home. Efficient, neat, clean, on time, and did everything we agreed to. I couldn't be happier and would highly recommend this company.
-Gary
"The stuff between the logs"
Today most chinking is a firm and flexible sealant that not only gives the logs a finished look but keeps bugs, dust, pollen, wind, and water from getting in between the logs or worse, inside the building.
​
Originally mortar was used as chinking. Logs like to move so Synthetic chinking is far superior to mortar chinking due to its flexibility, longevity, and color ranges offered.
What is Chinking?
Above- Electric Palm Sanding The Entire Home, after Old Stain & Black Fungus Removal, Nail/Screw Setting & Dry Time.
Below on the Right side is
before anything was done.
Painting logs is not suggested, but sometimes it is necessary, such as purchasing a home already having painted logs. PPWP also offers paint removal to the point of being able to apply semi-transparent stains again.
Call for an inspection of your painted logs today.
If price is the largest concern, have all other estimates in hand before

calling/emailing.
Thank you for taking the time to visit.
Located in El Dorado County, CA
pro pressure washing and painting website copyright 2021